Choose your park, accommodation and dates
The days of arrival for your accommodation selection is Monday and Friday
The days of arrival for your accommodation selection is Monday, Wednesday and Friday

Search for your Holiday

Van Length Information
Measurements
The measurement for a caravan is from the point at the top of the A frame to the rear of the caravan For motorhomes, this is simply the full length from bumper to bumper.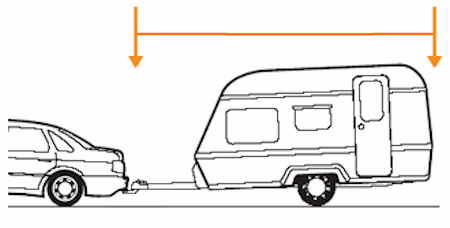 Please Note the Following:
Failure to provide the correct length of your touring caravan (including A Frame) or motorhome could mean disappointment when you arrive.
No commercial vehicles are permitted on the Park.
Caravans must be sited with doors to the right and A Frame to the road.